WHAT DRIVES YOU?
Relationships are important - especially the one you have with your job. What do you look for?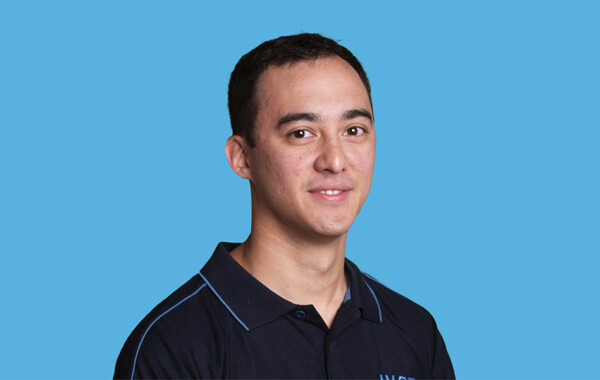 "The opportunities within HWR are something definitely worth going for." - Wayne, Project Manager
Find out more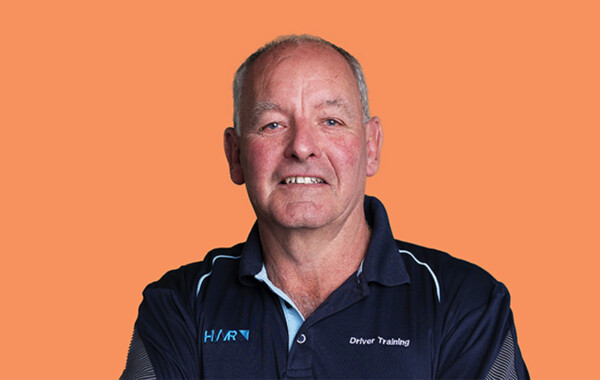 "When it comes to a career change I think if you see an opportunity, don't let it slip on by." - Ken, Driver Trainer
Learn more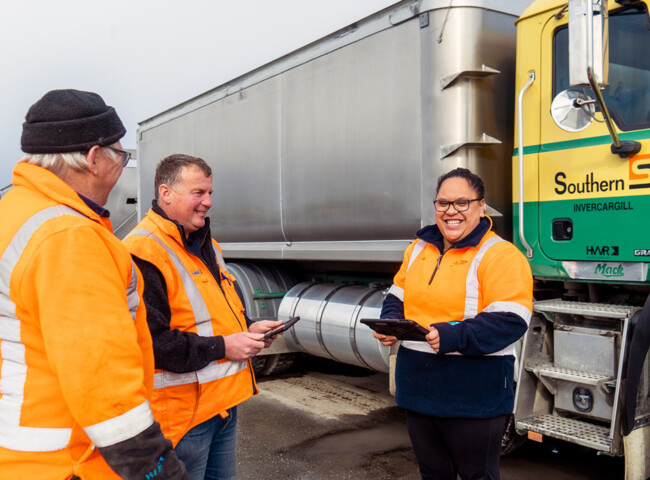 No experience?
No worries.
We tend to think people and their attitudes matter, not the length of their CV. HWR cares about how you want to grow. If you're keen to try something new but you're completely green, let's have a chat.