WHAT DRIVES YOU?
Relationships are important - especially the one you have with your job. What do you look for?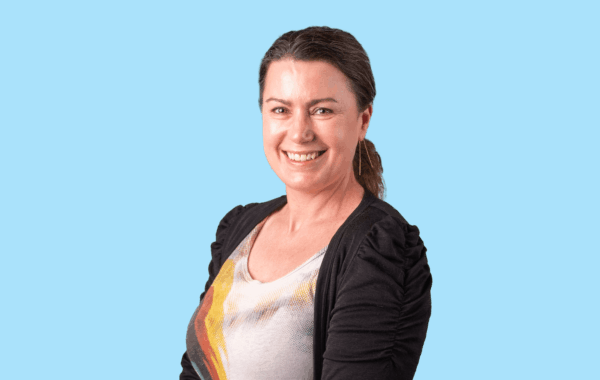 "Becoming a systems specialist ensures that every day is different" - Jo, Finance Systems Specialist
Find out more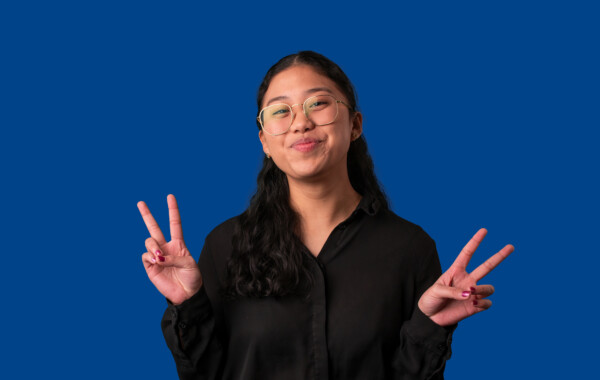 "When it comes to a career change, people are always needed in this area." - Marea, Payroll
Learn more
Explore what a career at HWR can offer
If you haven't seen your perfect match, don't worry - we have 48 brands across 6 industries so chances are we have something that suits your interests. Fill in our form below and we'll be in touch!
Claim a guaranteed interview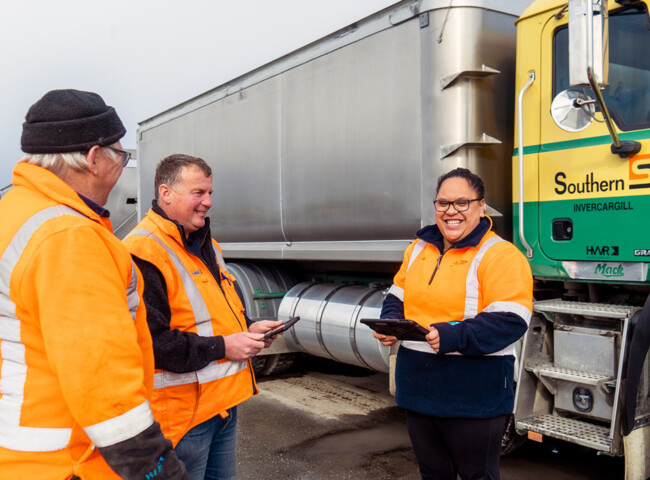 No experience?
No worries.
We tend to think people and their attitudes matter, not the length of their CV. HWR cares about how you want to grow. If you're keen to try something new but you're completely green, let's have a chat.