DECARBONISING THE HEAVY TRANSPORT INDUSTRY WITH HYDROGEN
HWR is leading the transport industry on the sustainability journey, driving towards a carbon neutral future.
To reach a carbon neutral future by 2050, big change is needed.
HWR is a big business with big ideas that can action big change. We are New Zealand's largest transport company. We've been in the business for a long time, so we know what works and what doesn't.
That's why we've invested in dual-fuel hydrogen technology. We believe it's the way forward for heavy transport. A dual-fuel approach will allow the entire heavy transport industry to transition to hydrogen as an alternative fuel in a way that is accessible, fair and equitable.
HWR Hydrogen has introduced the first hydrogen-diesel dual-fuel truck in the Southern Hemisphere. Our system offers an innovative and sustainable solution for transportation. The dual-fuel system injects hydrogen into the existing diesel combustion engine, enabling the truck to run without compromising existing operations, routes, distances, or payload, while reducing carbon emissions by up to 40%.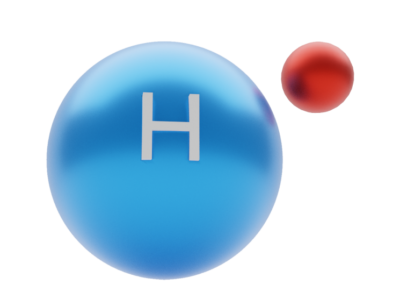 The Plan
Hydrogen is a future fuel that will transform the transport industry, shifting it from being one of the largest emitters, to one of sustainability's biggest champions. 

The key to a successful transition to future fuels is a sustainable and attainable approach.

For HWR, there are two streams of work in our hydrogen plan: dual fuel technology in truck fleets, and a hydrogen refuelling network
Investment
To date we've committed over $15 million exploring New Zealand owned and produced hydrogen and trialling dual-fuel technology.

Addressing both supply and demand.
Dual Fuel Trucks
HWR plans to lead the heavy transport industry's transition to hydrogen through dual-fuel, where trucks run on both hydrogen and an existing fuel source. We have worked with a European supplier that we believe has perfected the dual-fuel technology approach.
The dual-fuel system involves retrofitting the hydrogen system to an existing diesel combustion engine. The hydrogen used to fuel the truck is stored as a gas in tanks on a frame behind the cab of the truck. The tanks can hold 5kg of hydrogen each, and most truck configurations will hold 5 tanks (equating to 25kg of hydrogen). The additional weight added to the truck from the conversion results in the truck's tare weight at full capacity remaining under the allowable weight restrictions for an HPV license, meaning the same payload can be carried.
Hydrogen is injected during the engine's intake stroke and mixed to be uniform and homogeneous during the compression stroke. Diesel is used as the pilot fuel, and the diesel auto-ignites and co-combusts with the hydrogen, forcing the piston down during the power stroke. The control system for the truck ensures the energy requirement to the engine remains the same whether fuel is coming from hydrogen and diesel, or just diesel. Trucks fitted with HWR Hydrogen's dual-fuel system will reduce up to 40% of carbon emissions in dual-fuel mode without compromising existing operations, routes, distances, or payload.
The entire hydrogen system has been built with safety as the priority. The system, tanks, and frame have been designed and modelled to meet stringent European hydrogen standards. It is designed with fail-safe sensors and shut offs that operate electronically and mechanically, meaning there are three layers of protection.

OUR TRIAL
HWR Hydrogen will have 10 trucks on the road as part of a trial to test the performance and efficiency of dual-fuel within our fleets.
"Blue Hydro" in the Dynes fleet, is the first of these. The trial will confirm the displacement values for hydrogen over diesel, the effectiveness on New Zealand roads, and the ability to perform with our payloads. To fuel the trucks, we are commissioning a hydrogen station in Southland.
Preliminary results suggest dual-fuel is a solid option that works. Since our initial tests and having Blue Hydro on the road, there has not been any drop in power or significant downsides. Additional dual-fuel trucks will be inserted across HWR's companies to test their performance across different driving and load disciplines.

A significant benefit of the dual-fuel truck is that while the hydrogen infrastructure is being developed in New Zealand, our dual-fuel trucks can operate on 100% diesel when there is no hydrogen available. We believe these trucks are the key intermediary step to the 100% hydrogen vehicles which are being developed throughout the world. Without this step New Zealand will not have the infrastructure to move to full hydrogen vehicles when they become available. As dual-fuel trucks go through their lifetime, they will eventually end up in the fleets of smaller operators who would otherwise be blocked from the hydrogen network through prohibitive cost. As the industry moves towards hydrogen as its fuel source, dual fuel trucks will mean the entire industry – down to small businesses – will be on the sustainability journey.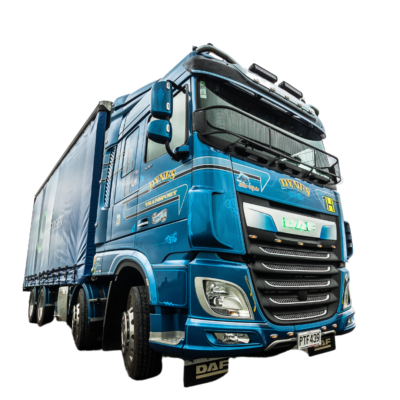 Hydrogen Refuelling Network Development
In order for the heavy transport industry to readily access hydrogen, there needs to be a refuelling network. One of HWR's companies, Allied Petroleum, has an existing network of fuel stops from the Karikari Peninsula to Stewart Island.

HWR will use the Allied Petroleum network to distribute hydrogen as an alternative fuel by adding the refuelling capability to existing and new sites. Electrolysers will be added across the Allied Petroleum network where their locations would make the most sense. Storage tanks, compressors and dispensers will be added to make sites dual purpose: production and dispensing of hydrogen, alongside diesel and petrol products. For customers, refuelling will look much the same as now, with fuels such as petrol and diesel.
We're working closely with Christchurch's based based engineering innovator Fabrum, a world leader in zero-emission transition, for our end-to-end scalable hydrogen refuelling solution that produces hydrogen on-site.




We have purchased two electrolysers from Fabrum and committed to a storage system, with options to buy further. The first green hydrogen production system is being developed for Southland, which will be commissioned on-site by September 2023. The system combines a 1.1-Megawatt (MW) capacity membrane-free electrolyser with cryogenic technologies in a containerised system to enable point-of-use refuelling. The company will also supply hydrogen storage technology that integrates with compression and dispensing technology to enable an end-to-end solution of production through to dispensing of hydrogen gas.
Upgrading and transitioning our fleet is only part of the solution. Our plan answers both the supply and demand challenge. Having hydrogen available and accessible for other companies to access across NZ will support other companies to reach their own sustainability goals.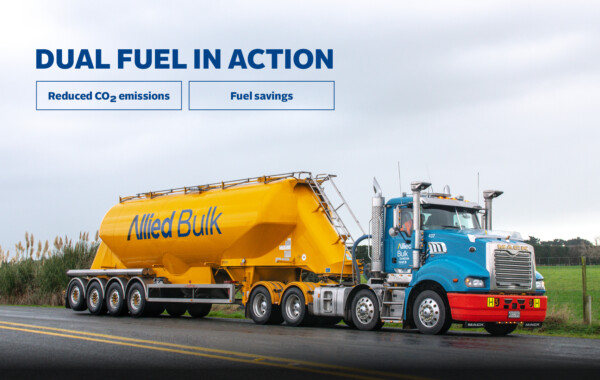 "We see that it's our responsibility to drive change. We don't shy away from change. We lead it."
- Anthony Jones, HWR Group CEO
"Hydrogen as an alternative fuel is not just for our fleet... but to help the heavy transport industry as a whole."


- Anthony Jones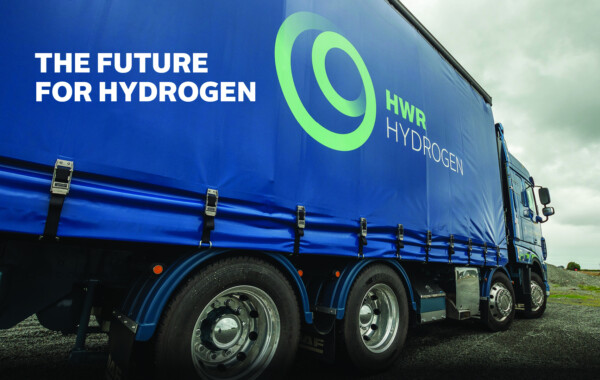 Production process
Hydrogen is made from electricity and water through a process called electrolysis, which happens in an electrolyser. During electrolysis, electricity is passed through water (H2O) to separate the hydrogen (H2) and oxygen (O2) from one another.
Fabrum's green hydrogen production solution combines its world-leading AFCryocooler cryogenic technology, which enables gas separation and liquefaction, with patented Membrane-Free Electrolyser™ technology from UK company Clean Power Hydrogen (CPH2). The system splits water into pure hydrogen and medical-grade oxygen - without the polymer membrane used in common PEM electrolysers. A 1.1 MW system can produce 450kg of hydrogen daily from the water.
An electrolyser is a system that uses electricity to break water into hydrogen and oxygen in a process called electrolysis. Throughelectrolysis, the electrolyser system creates hydrogen gas. The oxygen that's left over is released into the atmosphere and is the only by-product of this process.

The hydrogen gas can either be stored as a compressed gas or liquefed, and since hydrogen is an energy carrier it can be used to power any hydrogen fuel cell electric application or hydrogen combustion engine — whether it's trucks, buses, trains, buses, or data centres.

There are no carbon emissions from this process when it is powered from renewable sources, making hydrogen produced in this manner completely green. Power in the South Island, where HWR plans to establish its refuelling network in the first instance, comes from renewable sources such as wind and hydro schemes.
How does it work?
Water and electricity feed into the electrolyser.
Hydrogen is then fed into the compressor, which increases the pressure of H2 for storage
The hydrogen then either feeds into the on-site cascade storage or into mobile tube trailer storage.
For on-site refuelling, dispensers transfer hydrogen from the cylinders and dispense it to dual-fuel trucks.
The electrolyser is capable of making up to 450kg a day of hydrogen from water at low pressure.
Our partners
We're proud to partner with the following game-changing companies as we work towards a carbon-neutral future.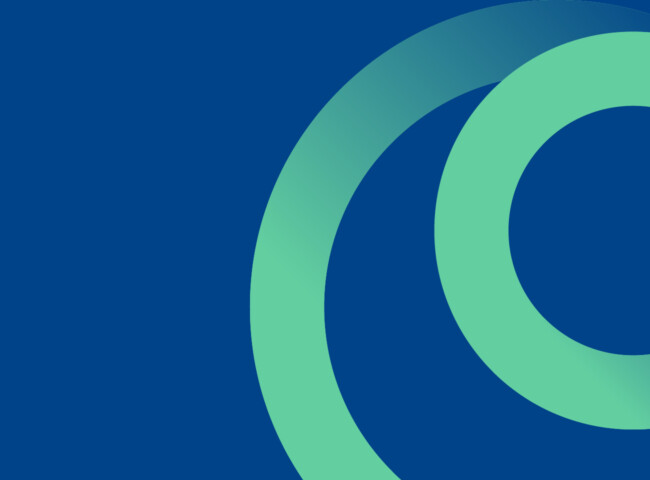 Made in New Zealand by a transport company that knows the game
HWR's hydrogen is a game changer for our industry. We're here to make change, and bring everyone on the journey.