Love working with devices?
Being part of the IT and Projects team means you'll be keeping our digital wheels moving and helping HWR work more efficiently. The IT world is huge, which means you can work in so many areas. A career in IT has huge scope – projects, business analysis, team management, software development. Being part of HWR's IT team also means you'll have access to training and development opportunities
IT and Projects is a bit like an ideas lab. If you've got a suggestion on how something could be better or safer when it comes to software or HWR's digital footprint, this is the team to make it happen.
Work Perks.
If a daily commute isn't what you're about, we've got flexible working arrangements, including working from home. And with HWR, you'll be able to access health insurance, study grants, employee discounts and a range of professional development opportunities.
"Every day is different, small changes can help our businesses dramatically." - Kim, Project Manager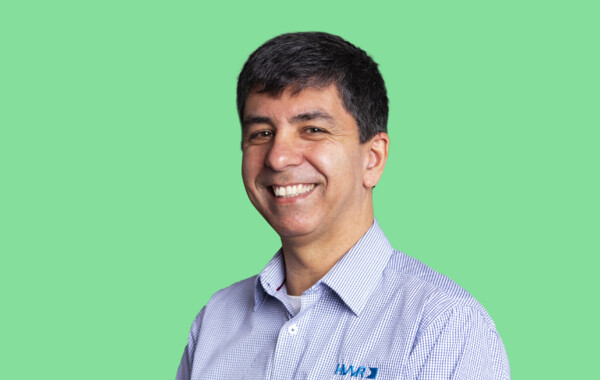 Identifying and implementing improvements can be game changing for the business and I feel glad to be able to give back! - Sergio, IT Business Analyst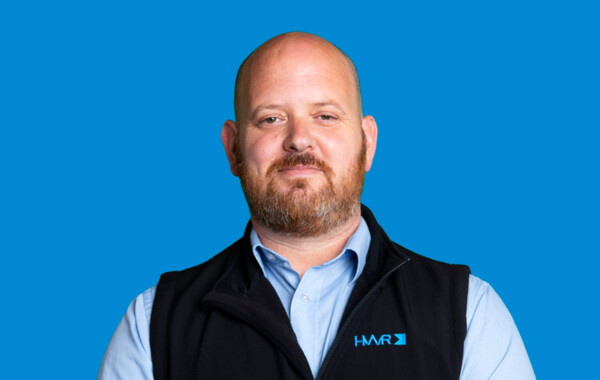 "You can be working on systems inside a truck to servers in the Cloud. That just doesn't happen in every day with other companies." - Shane, Systems Engineer
Explore
other roles