We have
something for
everyone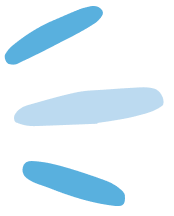 Across 48 companies and 6 industries, we have a range of roles for anyone. Just be you and bring a good attitude.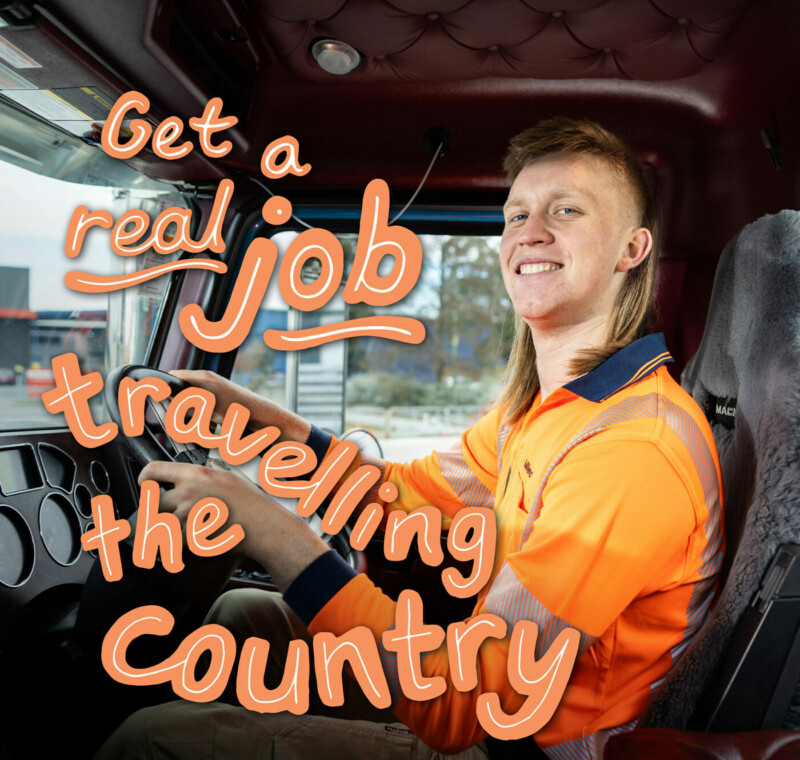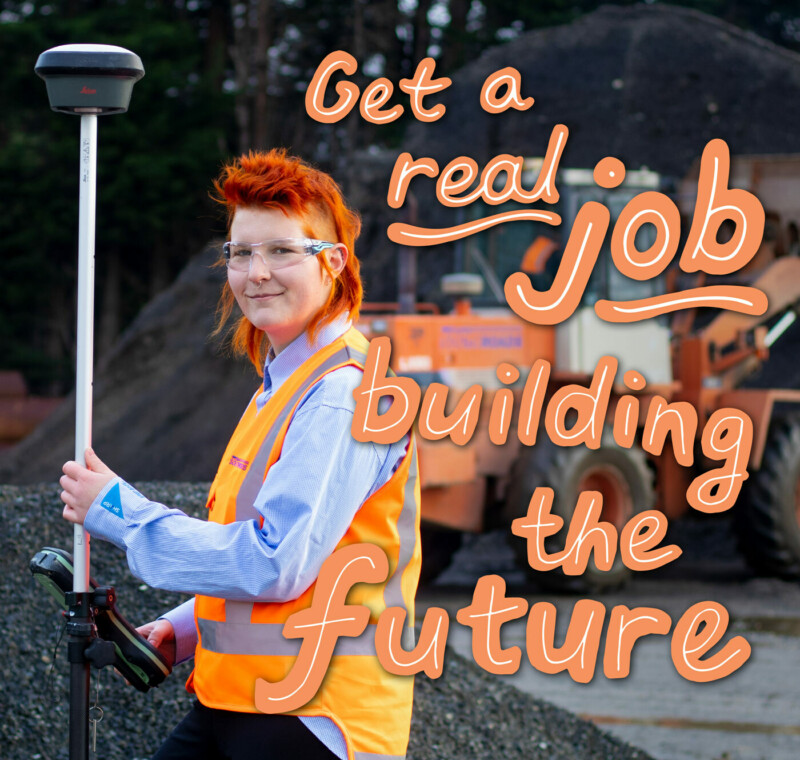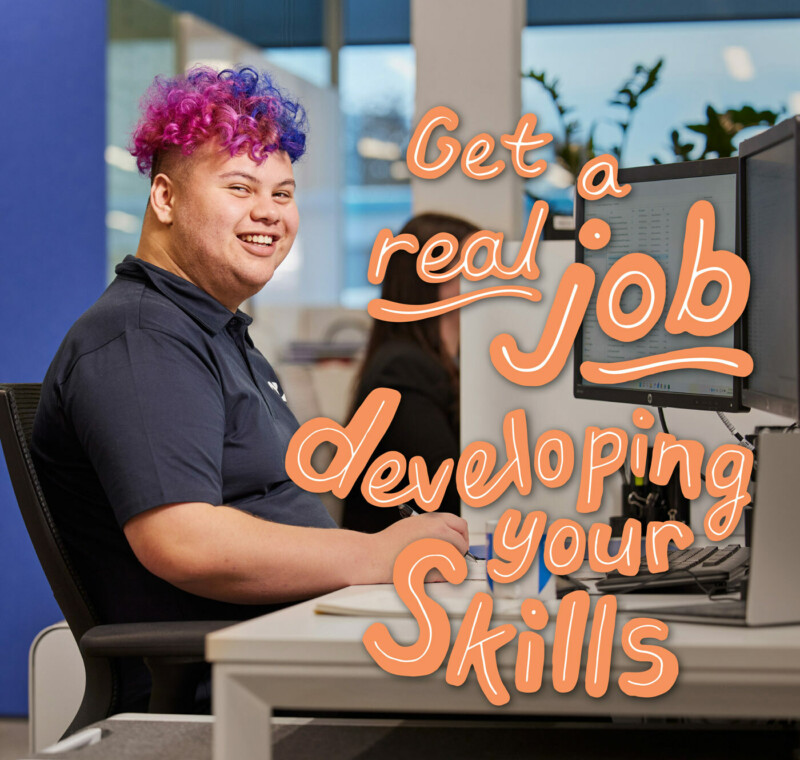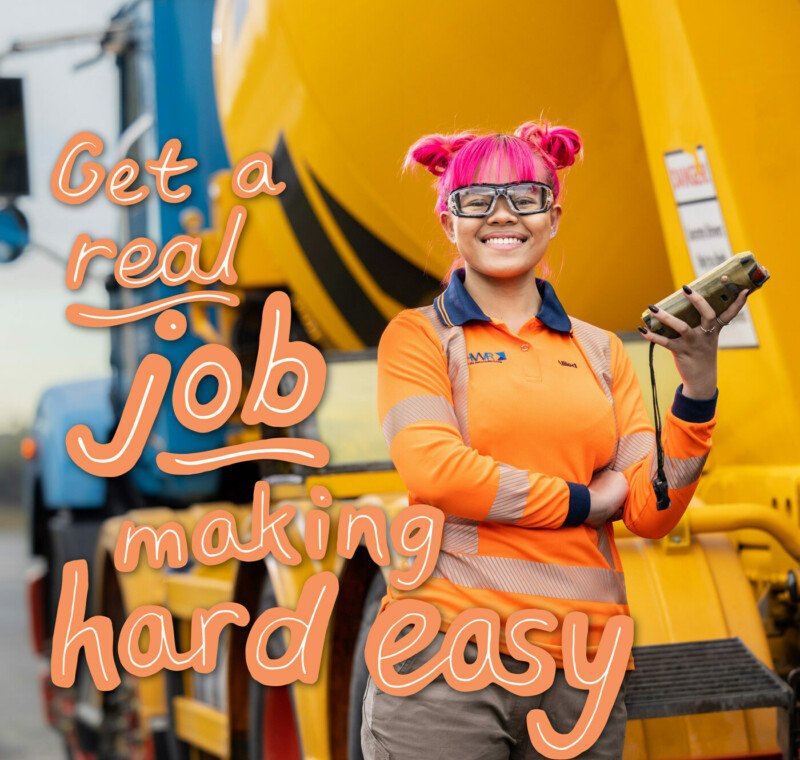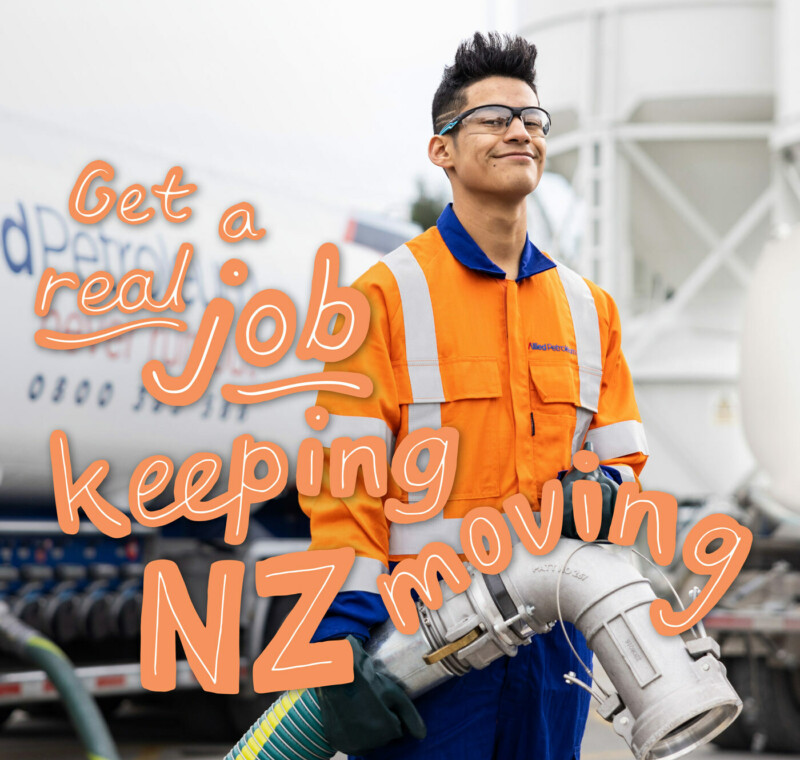 No experience needed
A range of roles available to suit every age and stage
Or fill in the form and once we receive your details we'll be in touch for a guaranteed phone interview.
Send us your details and we'll be in touch
Nice one! We'll be in touch soon for your interview.